Chickens Go Mad gaat al een tijdje mee. Opgericht in 1987. Diverse CD's uitgebracht, 1992 - Don't Touch Me (Marista). 1996 - Jeu De Blues (Krazy Kat). 2001 - Rau, Blau & Gau, Live In Frisian (Marista). 2006 - Chicken Sauce (Marista) en in 2018 - FIJF (Indieplant). FIIF is de vijfde CD met hoofdzakelijk songs van Eelco Engelsma en Henk Osinga. Waar onze muziek ooit begon met Chicago en Texas blues, spelen we nu hoofdzakelijk streektaal countryblues. 
Henk Osinga
Zang & mondharmonica
This is a tooltip
Frank Bergkamp
Toetsen & zang
This is a tooltip
BAND

Henk Osinga (zang & mondharmonica)
Eelco Engelsma (gitaar)
Johan Oosterhof (bas)
Leo Roodhof (drums)
Frank Bergkamp (toetsen & zang)
Florida DJ Festival
08.08.2016
If you want to experience a true DJ Festival, Florida is the place to go. 3 days in company with some of the best DJ's in the world. Hurry up, tickets for this venue are selling fast.
Ibiza Lounge Party
12.08.2016
A small gig in luxury settings. Only a few tickets will be sold, expensive but one hot gig for sure.
Bingo Beats
13.08.2016
Charity event at the Bali Bingo Hall where I DJ for the local bingo players. A fun, but different show. Limited tickets, so hurry up. Due to the popularity of this gig, we have a second session on the 14th of August.
Bingo Beats Part 2
14.08.2016
See "Bingo Beats" for more information.
Bali Beauty Show
18.08.2016
Can't wait to host and DJ at this event. The most beautiful people of Bali competing to win the annual beauty contest. Chill beats, beach and drinks - win win!
Epic Electronic
22.08.2016
Back to the old school sound of DJ'ing. I will be teaming up with some of my all time favorite DJ's and delivering a party like never before. Names will be announced soon.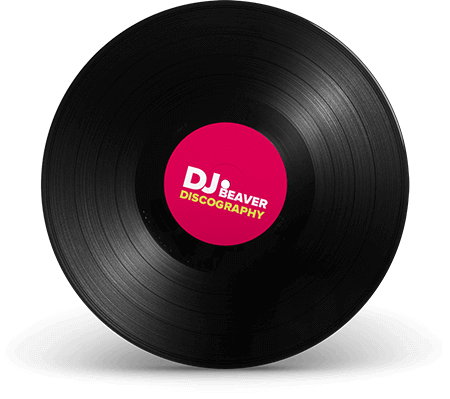 Chicken Sauce
2006 - Marista

Rau, Blau & Gau
2001 - Marista
Friestalige bluesklassiekers
FIJF
2018 - Indieplant
Friestalige songs
The Florida Sessions
2016 LP
Limited White Vinyl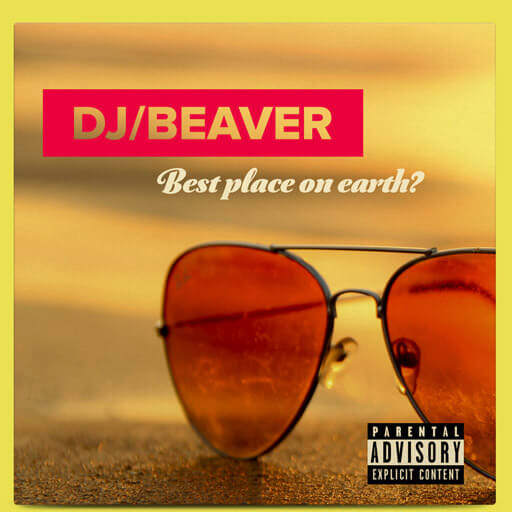 Best place on earth?
2015 Single
The Rayban Rocket Re-mix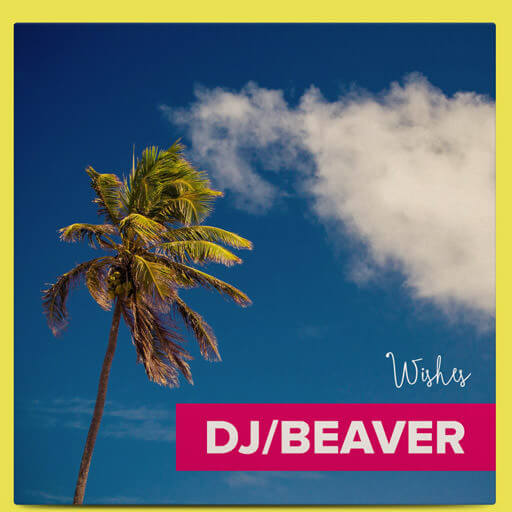 Wishes
2015 Single
Christmas Sun Mixes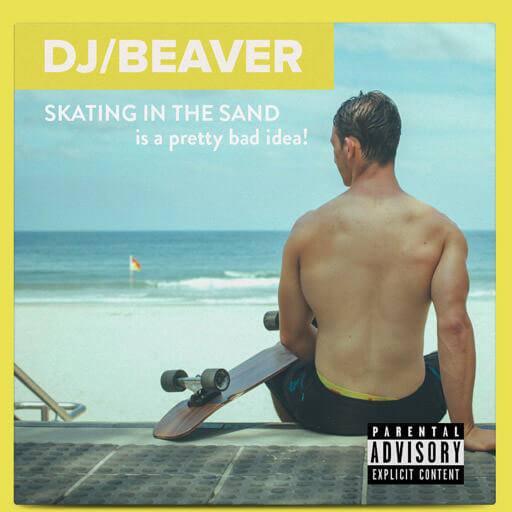 Skating in the sand
2016 EP
Live at the Bali Ballroom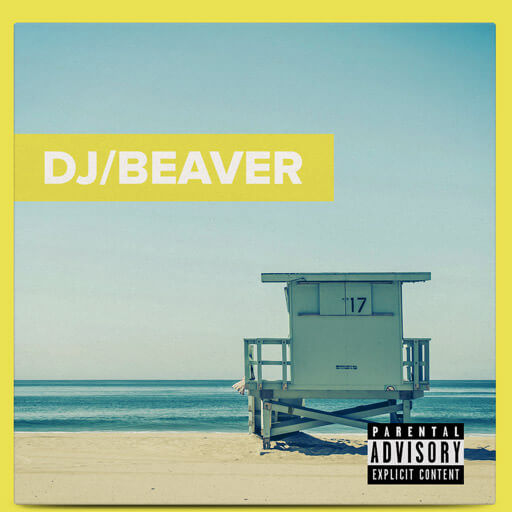 Number 17
2016 Single
The Reflection on my life re-mix